5 Questions to Ask Your Urgent Care Doctor
No need to look further for Urgent Cares near Denton, TX! Visit Minor Emergency of Denton. We provide Urgent Care services such as allergy testing, flu shots, school and sports physicals, confidential STD testing, on-site x-ray services, cuts and scrapes, and more. For more information, please call us or simply walk-in!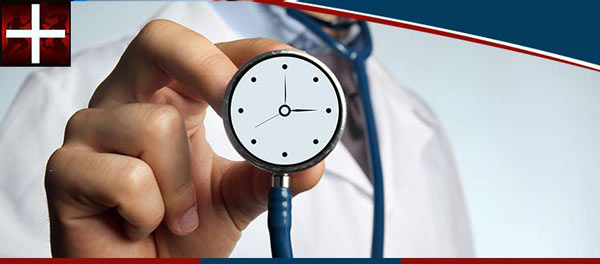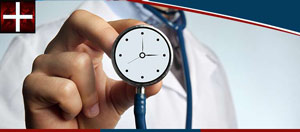 Table of Contents:
Do I need an urgent care appointment?
Should I go to urgent care or a primary doctor?
What conditions does urgent care treat?
What type of provider will see me?
Do I need to follow up with the urgent care doctor or my primary care physician?