On-Site X-Ray & Lab Services in Denton, Tx
If you're looking for accurate labs, x-rays, testing, or diagnostic services in Denton, TX, contact Minor Emergency of Denton. Dr. Andrew J. Blankenau, MD, offers on-site x-ray & lab services for fractures, pneumonia, congestion in the lungs, and more! For more information, please contact us or simply walk in! We are conveniently located at 4400 Teasley Ln #200 Denton, TX 76210.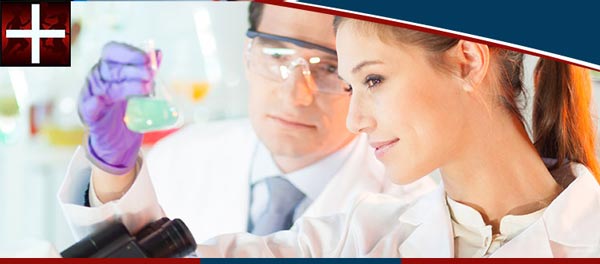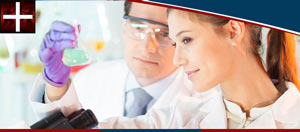 Did you slip or fall and think that you may have a fractured or broken bone? Minor Emergency of Denton Urgent Care has a state-of-the-art facility that offers onsite x-ray services to help diagnosis your injury; no appointment necessary. Or perhaps you have a sore throat and need to visit a walk-in clinic with an onsite lab to test for strep throat. Minor Emergency of Denton offers X-Ray & Lab Services near Denton, TX.
All of our x-rays are performed onsite and you will receive same day results through our walk-in clinic. X-rays can be used to help the doctor diagnose both injuries and illnesses.
X-rays help doctors and skilled medical providers diagnose some of the following conditions:
• Broken Bones
• Fractures in any bone
• Hairline bone fractures
• Knee problems
• Tailbone fractures
• Stress fractures of bones in the foot
• The presence of foreign bodies
• Pneumonia
• Congestion in the lungs
Minor Emergency of Denton Urgent Care also has an onsite laboratory for times when you may require TB testing, STD testing or testing for a UTI. Waiting for weeks to receive the results of lab testing can be very stressful; at Minor Emergency of Denton Urgent Care, we offer same day results with most lab work. At Minor Emergency of Denton Urgent Care, our team of medical professionals focuses on providing patients with fast, accurate lab testing and results. Our laboratory testing is completed on-site which allows us to offer you faster results.
Here are a few common lab tests that bring patients to our walk-in clinic:
• Pregnancy Testing
• TB Testing
• UTI (Urinary Tract Infection) Testing
• Urine Testing
• Hepatitis Testing
• STD Testing
• Drug Testing
If you have questions, feel free to walk-in and visit our urgent care clinic today!
Insurance Information
Patient Services
Contact Us
Dr. Andrew J. Blankenau, MD