DOT Physical Exams Clinic in Denton, TX
People who operate commercial vehicles must pass a physical examination known as a DOT physical. A DOT physical's purpose is to ensure that those operating commercial motor vehicles are in a healthy state of mind, body, and emotions. At Minor Emergency of Denton, Dr. Andrew J. Blankenau, MD provides affordable, convenient, and comprehensive DOT Physicals for individuals and employers. For more information, please contact us or simply walk-in! We are conveniently located at 4400 Teasley Ln #200 Denton, TX 76210.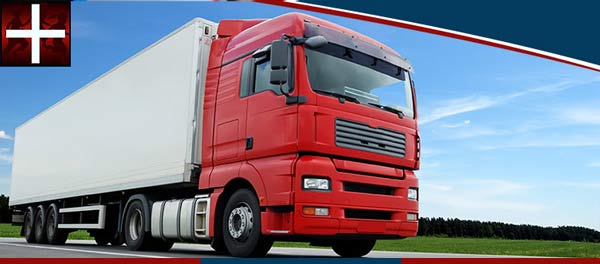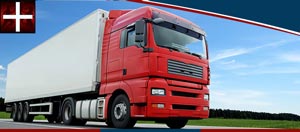 As an employer or employee at a Department of Transportation company, it is important to comply by federal regulations. At Minor Emergency of Denton, TX we provide top-notch DOT physicals to employees for their DOT certificate. Our DOT physicals are not only comprehensive and convenient, they are offered on a walk-in basis at our Denton, TX clinic. Our walk-in clinic is a great alternative to making an appointment months or weeks in advance at a DOT physical provider in the area. We are open during flexible hours and work with employers and employees to perform DOT physicals in a timely manner.
The DOT physical is performed at Minor Emergency of Denton by a qualified medical provider who has years of experience. There are various parts of the routine physical, which include:
• Medical History Check
• Mental Health Check
• Drug and Alcohol Testing
• Vision Testing
• Neurological Examination
• Heart and Lung Test
• Basic Flight Physicals
The DOT physical is an important component of the DOT employment process, and must be performed by a qualified medical provider. At Minor Emergency of Denton, we make the DOT physical process easy and worry free. Rather than making an appointment weeks in advance, come into our walk-in clinic today for a fast and top-notch DOT physical. We work with employers to schedule multiple DOT physicals at one time as well. If you are a bus driver looking for a place to get your DOT physical, Minor Emergency of Denton is the place for you.
Once the DOT physical is completed, your doctor or nurse can provide the appropriate paperwork for approval. Minor Emergency of Denton provides a variety of physicals, and we pride ourselves on our great staff of medical professionals who can give you an excellent DOT physical experience in Denton, TX.
Insurance Information
Patient Services
Contact Us
Dr. Andrew J. Blankenau, MD