Monday – Friday: 8am to 8pm
Saturday: 10am to 5pm
Sunday: 12pm to 5pm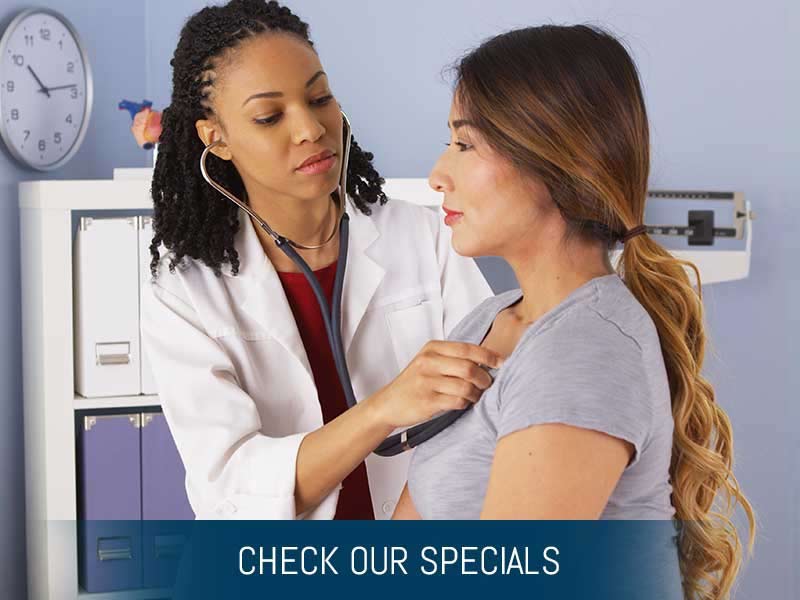 Welcome to Minor Emergency of Denton, Urgent Care Clinic Located in Denton, TX
Dr. Andrew J. Blankenau, MD and his team at Minor Emergency of Denton offer urgent care services that includes abdominal pain treatment, allergy testing, cuts & scrapes treatment, flu shots, dot physicals, on-site x-ray services, occupational medicine, school & sports physicals, pediatric services, confidential STD testing and much more! We are conveniently located at

4400 Teasley Ln #200 Denton, TX 76210

. For more information, please

call us

or simply walk-in! We serve patients from Denton TX, Corinth TX, Highland Village TX, Little Elm TX, Flower Mound TX, Lewisville TX, and Southlake TX.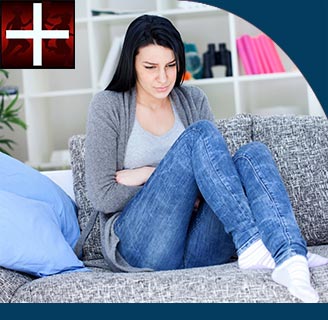 Minor Emergency of Denton is
open 7 days a week to
conveniently give…….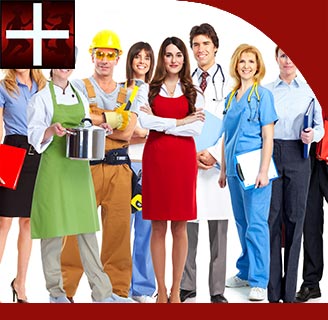 Minor Emergency of Denton
has a qualified staff
ready to help…..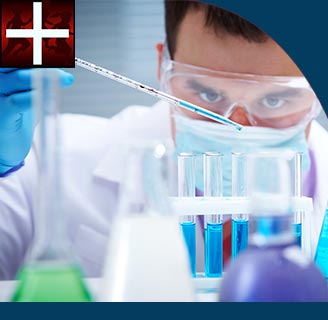 Minor Emergency of Denton
offers a wide range of
screenings………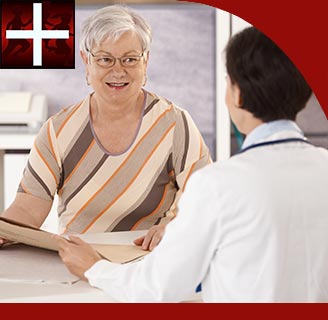 Are you suffering from a
nonlife-threatening injury
or illness? Don't……
Have you found yourself injured or ill and cannot seem to get an appointment with your doctor? Or perhaps it's after hours and your primary care physician is no longer seeing patients? Your search for quality medical care after hours could leave you feeling like your options are limited to the Emergency Room. However, your options are not limited with Minor Emergency of Denton. Our Walk-In Urgent Care Clinic in Denton, TX is an excellent alternative to the ER; and we are located near you!  At Minor Emergency of Denton aka M.E.D., our goal is to minimize your wait time and treat you with high quality medical care as quickly as possible. Our medical office is available and seeing patients 7 days a week. We offer extended hours as well as weekend hours so you can be seen by qualified doctors and physicians when you need them the most. At M.E.D. you can expect lower co-pays and faster access to care than you would see at your typical emergency room. Our office is located at 4400 Teasley Ln., Ste. 200, Denton, TX 76210, near the Walgreens Shopping center on the corner of Hickory Creek Road and Teasley Lane.
When you visit our Urgent Care & Walk-In Clinic in Denton, TX, you can expect that our caring and compassionate staff is ready to treat each patient's healthcare needs. Our urgent care and walk-in clinic is prepared to tend to a variety of illnesses, injuries and physicals – including bus driver DOT physicals. Our urgent care facility gladly offers care to children, adults and seniors. We are a trusted medical clinic to bring your whole family. M.E.D. Walk-In Urgent Care Clinic in Denton, TX offers several services, but here is a brief overview of some of the services offered:
Patient Reviews & Feedback
My son saw one of the doctors after a baseball injury that required staples to close a cut… and on another occasion he was seen for a…

My family would rather come here than our normal dr. The drs and staff are always very friendly, and really listen. The wait can be a little long…

It took about 2 hours from walking in to seeing the doc. That being said, id like to think if mine had been more of an actual emergency maybe…