Sickness & Injury Treatment Clinic in Denton, TX
Minor Emergency of Denton offers sickness & injury treatment for cough, cold, flu, allergies, respiratory illnesses, and more. We are open 7 days a week. For more information, please contact us or simply walk in! We are conveniently located at 4400 Teasley Ln #200 Denton, TX 76210..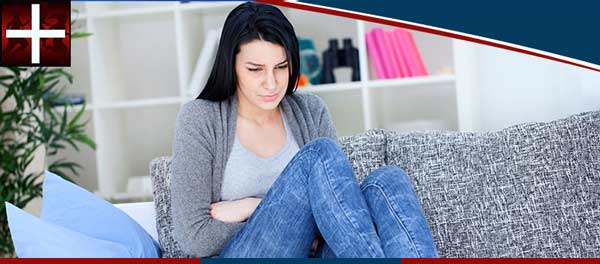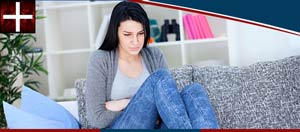 Minor Emergency of Denton is open 7 days a week to conveniently give you the quality healthcare that you deserve. If you're sick don't wait for your primary care doctor to fit you into their schedule. Walk into M.E.D. and feel better in no time!
Understanding the need for affordable, quality healthcare, M.E.D. is considerably less expensive than the emergency room, billing as a doctor's visit not an ER or Urgent Care visit and giving our self-pay patients a 25% discount on all services.
Minor Emergency of Denton offers x-ray capabilities to offer you convenience and peace of mind while quickly learning the severity of an injury.
• Cough, Cold & Flu
• Lacerations
• X-rays
• Allergies
• EKGs
• Respiratory Illness
• Orthopedic Injuries
• Skin Problems
• Urinary Symptoms
• Abdominal Pain
• and MORE!!!
Insurance Information
Patient Services
Contact Us
Dr. Andrew J. Blankenau, MD