Urgent Care Services in Denton, TX
If you've been looking for an urgent care clinic, then you've just found a quality clinic with Minor Emergency of Denton! Our board-certified doctors and family practice physicians have the experience you'd expect from a quality healthcare clinic, We can see patients of all ages, and you can come see us any day of the week without the need for an appointment. For more information, please contact us or simply walk in! We are conveniently located at 4400 Teasley Ln #200 Denton, TX 76210.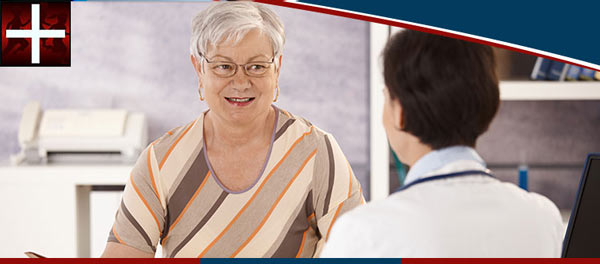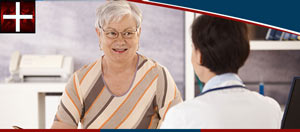 Are you suffering from a nonlife-threatening injury or illness? Don't wait! Get treatment today at Minor Emergency of Denton. You do not need to sit through hours of waiting in an expensive local emergency room or days for your primary care physician to be available. You can be seen by board-certified doctors, today! You'll be seen promptly, and no appointment is ever needed to receive service at our facility.
Unlike other urgent care centers, if your insurance has an office visit co-pay, you will pay that instead of a more expensive urgent care fee. Not only is our facility more affordable than a trip to an emergency room, but it is also more cost-effective than most other urgent care centers. You will pay less but still receive the same, great high-quality care when you are suffering from an injury or illness.
In addition to providing immediate care for you and your family, we also have a variety of everyday services available on demand. One popular service we offer is physicals. These thorough medical exams are often a mandatory requirement when starting a new job, sport, or entering a new school. While easy to administer, they can be difficult to schedule during certain times of the year. Just bring in the required paperwork, and we'll fill out all forms after your examination. We are a great choice for parents who need an immediate physical for their child with a looming deadline. Our doctors are also certified DOT Physical providers. We can provide you with your needed DOT Physical if you are looking to renew or obtain your commercial driver's license. Our state of the art on site lab allows us to process many of the tests and screenings needed in some physicals.
Our center is also equipped with a digital x-ray that will allow us to take images of any injury to check for fractures. Even if you think you are just suffering from a bad sprain or strain, an x-ray is recommended to check for minor fractures. These fractures need to be identified so your injury can heal properly. We will give you the copies of any x-ray we take and can forward them, as well as any lab results, to your primary doctor upon request.
WE TREAT
Cough, Cold, & Flu
Strep throat
Mono
Cuts & Scrapes
Work Injuries
Allergies
Burns
Sports Injuries
Respiratory Illness
WE OFFER
X-Ray
Lab Work
EKG
Hearing Test
Breath Alcohol Testing
DOT/Non DOT Physicals
STD Testing
Mono & Strep Testing
Sports, School, & Camp Physicals
Plus More!
Minor Emergency of Denton Urgent Care Center's hours of operation are:
Monday–Friday: 8am to 8pm
Saturday: 10am to 5pm
Sunday: 12pm to 5pm
Our medical clinic accepts most major insurances, and we have self-pay options available for the uninsured. Questions about our services or if we can treat your illness or injury? Call our friendly staff today.
We look forward to meeting you and helping you feel better!