Urgent Care in Denton, TX
Doctor Blankenau and Staff at Minor Emergency of Denton, TX Treats Children and Adults 7 Days a Week. Located at 4400 Teasley Ln #200 Denton, TX 76210. Call us for more information. Walk-Ins Are Welcome!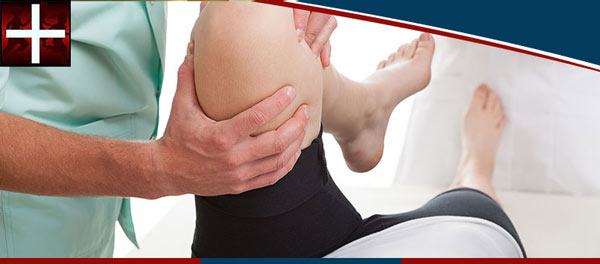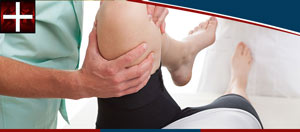 When you or a loved one is in need of fast medical attention for minor medical emergencies, a hospital urgent care center does not always make the cut. Going into a hospital for care usually involves hours of sitting time in a waiting room in order to see a physician. Minor Emergency of Denton Urgent Care in Denton, TX provides a convenient and fast alternative of personalized and timely care in a family friendly environment. We are a walk-in clinic dedicated to providing the best possible care for every member of the family, from children to adults. Our urgent care clinic near you is located at 4400 Teasley Lane and we can be reached at (940) 382-9898.
One of Minor Emergency of Denton Urgent Care's greatest assets as an urgent care clinic is our outstanding medical team. All of our healthcare professionals have extensive experience in providing care for children and adults, as well as working in emergency medicine. Our main physician on site is Dr. Andrew Blankenau, who has worked in urgent care services for years. As soon as you walk into our urgent care clinic, you will be greeted by a team of friendly and compassionate healthcare experts.
Some of the urgent care services that we provide at Minor Emergency of Denton Urgent Care walk-in clinic include:
Cough and Cold Treatment
Strep Throat Testing
Burn and Wound Treatment
Work Injury Treatment
Sport Injury Treatment
Allergy Testing and Treatment
STD Testing
X-Ray
Lab Work
Hearing Tests
Physicals
We hope we can help you and your family feel better soon at Denton Urgent Care!
Insurance Information
Patient Services
Contact Us
Dr. Andrew J. Blankenau, MD