Walk-In Clinic in Denton, TX
If you are looking for a walk-in Clinic in Denton,TX for Urgent Care services, Minor Emergency of Denton offers it all. We are open 7 days a week & look forward to treating you, simply walk-in or call us. We are conveniently located at 4400 Teasley Ln #200 Denton, TX 76210.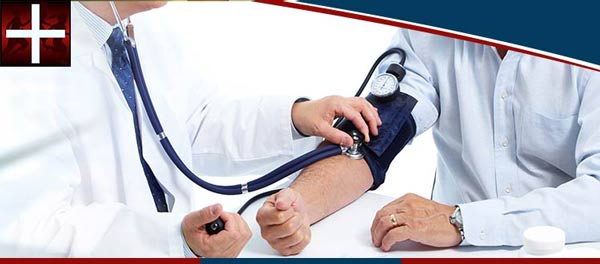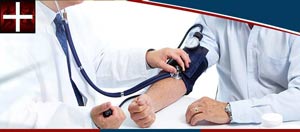 Minor Emergency of Denton is a family friendly urgent care clinic located in Denton, TX. We offer many medical services, all on a walk-in basis at our convenient location. If you are looking for fast and professional medical attention, come into our clinic at 4400 Teasley Lane in Denton. Rather than waiting for hours in a hospital waiting room, Minor Emergency of Denton offers walk in services, so that you can save plenty of time and feel better as soon as possible. We provide care for every member of the family, from children to adults and are open 7 days a week to better suit your family's busy schedule!
At our walk-in clinic in Denton, we pride ourselves on our excellent team of medical professionals. Minor Emergency of Denton is locally owned by Dr. Andrew Blankenau, who has extensive experience in emergency medicine and family healthcare. Our entire team is well versed in providing urgent care services to both adults and children. If you are looking for compassionate and detailed medical attention, then walk into Minor Emergency of Denton today.
In addition to our excellent team at our urgent care center in Denton, we also offer a variety of urgent care services, which include:
Pediatric Urgent Care
School and Sport Physicals
Occupational Healthcare
Burn and Laceration Treatment
DOT Physicals
Flu Shots
Lab Testing
Allergy Treatment
Drug Screening
Immunizations
We hope we can help you and your family feel better soon at Minor Emergency of Denton!
Insurance Information
Patient Services
Contact Us
Dr. Andrew J. Blankenau, MD