Confidential STD Testing and Laboratory Services in Denton, TX
Minor Emergency Of Denton provides confidential walk-in STD testing and laboratory services. For more information, please call us or simply walk-in! We serve patients from Denton TX, Corinth TX, Highland Village TX, Little Elm TX, Flower Mound TX, Lewisville TX, and Southlake TX.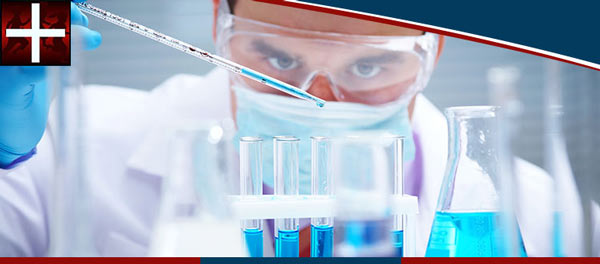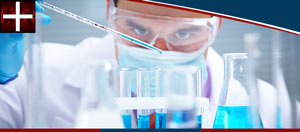 Minor Emergency of Denton offers a wide range of screenings which include TB, drug and pregnancy test as well as allergy and tetanus shots. M.E.D. provides efficient and confident testing for our patients.
M.E.D. has a qualified staff ready to provide the highest quality of healthcare in an urgent care setting.
In-House Lab Testing
Flu
Strep
Mono
Pregnancy
TB
Urinalysis
Screenings
Sports Physicals
School Physicals
Camp Physicals
Hearing Tests
Personal Drug/Alcohol Testing
Insurance Information
Patient Services
Contact Us
Dr. Andrew J. Blankenau, MD