Children's Urgent Care and Walk-In Clinic in Denton,TX
Minor Emergency of Denton Urgent Care Offers a Pediatric Walk-In Clinic to Children of All Ages. We are Open 7 Days a Week & Look Forward to Treating You Today!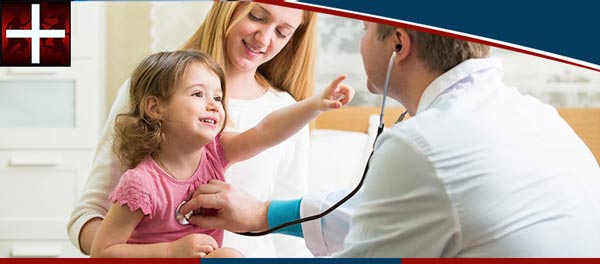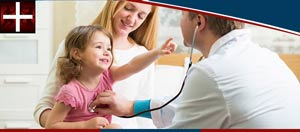 When your child is in need of immediate medical attention for minor emergencies, it can be a very stressful time for the entire family. Minor Emergency of Denton aims to make pediatric urgent care a simple and stress free process for your loved ones, so that you can rest easy when unexpected medical emergencies strike. Our pediatric walk in clinic is conveniently located at 4400 Teasley Ln in Denton, TX and is open 7 days a week to better serve your flexible schedule.
In addition to our flexible hours every day of the week, Minor Emergency of Denton offers a knowledgeable staff that can see to your child's medical needs as soon as you walk into our clinic. If you are looking for the nearest pediatric clinic or pediatric urgent care center in Denton, then our walk-in clinic is the perfect option. Our physicians all have years of experience when it comes to providing urgent care for children.
Some of the pediatric urgent care services that our doctors in Denton can provide for your child include:
Cut and Laceration Treatment
Flu and Cold Treatment
Sports and School Physicals
Allergy Care
Burn and Bite Treatment
Lab Testing
Pink Eye Treatment
Rash and Infection Treatment
X-rays
If you are looking for a reliable doctor for you child in the Denton, TX area, then Minor Emergency of Denton is a perfect option. We look forward to helping your child feel their best soon!
Insurance Information
Patient Services
Contact Us
Dr. Andrew J. Blankenau, MD