Minor Emergency Clinic in Denton, TX
Minor Emergency Denton, TX Is Open 7 Days a Week. Our Walk-in Clinic Is Ready to Help You With All Urgent Care Needs. Call (940) 382-9898. Open 7 Days a Week.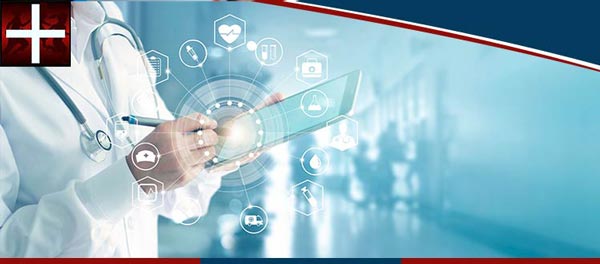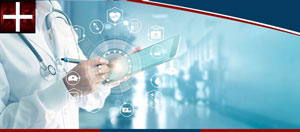 At Minor Emergency of Denton urgent care clinic, we know how stressful and time-consuming seeing a doctor can be, and making an appointment can leave you waiting days or even weeks to see your primary care physician, that is why our staff here at M.E.D Urgent Care are available to see patients everyday of the week, on a walk-in basis, so you never have to deal with scheduling conflicts or long emergency room waiting periods. Our friendly staff here at M.E.D Urgent Care serve patients of all ages, and our facility is prepared to handle a variety of problems. It is our mission here to provide you with excellent service and quality medical care when you need it most. Our office is open 7 days a week, with extended walk-in hours, so that you can get the quality care you need, the moment you need it, no appointment necessary.
Here at Minor Emergency of Denton we strive to help you feel your best, and give you excellent quality healthcare from experienced compassionate professionals. Our state-of-the-art facility is equipped to offer exceptional care, and deal with a number of situations. Our team of physicians and staff are here to provide a variety of services, for both urgent and primary care. Some of the services we offer include:
• Urgent Care
• Occupational Health
• Pediatric Urgent Care
• Injury care
• Sport Physicals
• School Physicals
• Employment Physicals
• DOT Physicals
• Drug screening
• Immunizations
• Flu Shots
• In-House Lab Testing
• Allergy Treatment
For more information, visit our patient services page.
Here at Minor Emergency of Denton Urgent Care clinic, we want to ensure that everyone can receive the care that they need, that is why you can expect lower co-pays and faster access to care at our clinic. At our clinic, we hope to offer exceptional service that fits your budget, that is why we accept a variety of insurance plans, as well as most major providers, for a list of accepted insurance plans, visit our insurance page or call our office at 1-(940) 382-9898.
Insurance Information
Patient Services
Contact Us
Dr. Andrew J. Blankenau, MD