Monoclonal Antibody (Mab) Therapy for the Treatment of COVID-19 in Denton, TX
If you have COVID-19 indications, you might be considered for new oral therapies and treatments. Visit Minor Emergency of Denton today and get treatment for COVID-19. We are conveniently located at 4400 Teasley Ln #200 Denton, TX 76210. For more information, please call us or simply walk in!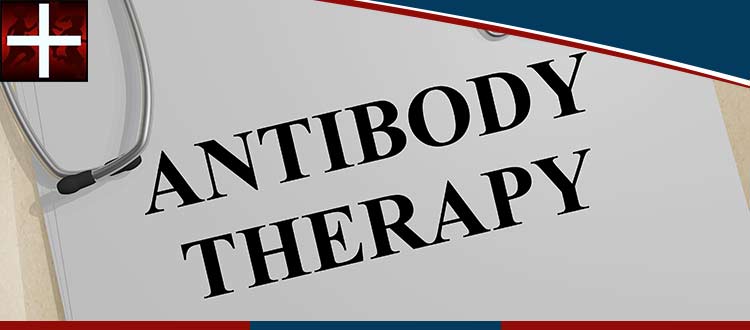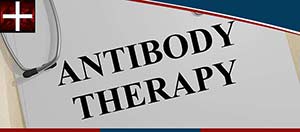 What is Monoclonal Antibody Treatment?
This treatment can help block the COVID-19 virus from entering cells in your body which can assist in slowing the progression of the virus. This can reduce the severity of symptoms experienced with the COVID-19 virus, thus reducing the likelihood of hospitalization.
Who qualifies for Monoclonal Antibody Treatment?
You may qualify for the mAb treatment depending on your age, health history, and how long you have had symptoms.
The Monoclonal Antibody treatment may help people who:
have a positive COVID-19 test and
are at high risk for progression to severe COVID-19 that could lead to hospitalization and
alternative COVID-19 treatment options approved or authorized by FDA are not accessible or clinically appropriate.
What Can I Expect When I Come to Minor Emergency of Denton for Monoclonal Antibody Treatment?
We cannot guarantee you will receive the Monoclonal Antibody treatment when you come to M.E.D. You must first check-in as a patient, test positive for COVID-19 at our clinic and be evaluated by the Provider on staff to see if you qualify for the mAb.
The Monoclonal Antibody treatment is administered via intravenous injection/infusion by one of our qualified medical personnel. Following the injection/infusion you will monitored for one hour by the Provider on staff to ensure you do not have an allergic reaction or any other side effects.
Benefits of Monoclonal Antibody Treatment
Data has shown that Monoclonal Antibody can improve symptoms in patients with mild-to-moderate COVID-19. In some cases, patients can feel improvement within 6-12 hours. It can also shorten the length of the illness and reduce hospitalizations or death in high-risk patients.
Patients treated with Monoclonal Antibodies should continue to self-isolate and use infection control measures (e.g., wear mask, isolate, social distance, avoid sharing personal items, clean and disinfect "high touch" surfaces, and frequent handwashing) according to CDC guidelines.
Resources
Monoclonal Antibody Therapy Patient Fact Sheet
CDC Information on Monoclonal Antibody Therapy Treatment
CDC COVID-19 Information FDA EUA Frequently Asked Questions of Monoclonal Antibody Therapy